Welcome to Mzuzu's #1 childcare center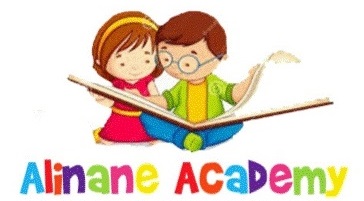 About Us
We are a childcare and education center that develops the leaders of tomorrow.
Vision
By creating stimulating learning experiences we can promote each child's growth.
Goal
To support children in their social, emotional, physical and cognitive development.
Mission
To provide superior childcare and education for every child in our community.
Services
Alinane Academy was founded by Maggie Alinane Msowoya out of her passion for providing a better childcare environment. Through her studies in nutrition and childhood development, she is able to meet the holistic needs of every child she works with, and has trained her staff to do the same. Take a look at some of the reasons why Alinane Academy is the right fit for you.
Would you like to sponsor a child?
We have many deserving children who could use your help to get the most out of school. Click the contact button below, fill out the contact form, and one of our representatives will get in touch. Thanks for your generous support!
Contact
Team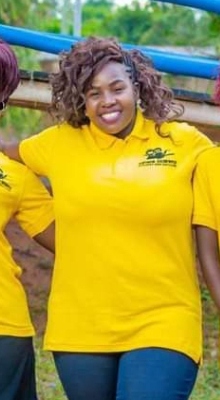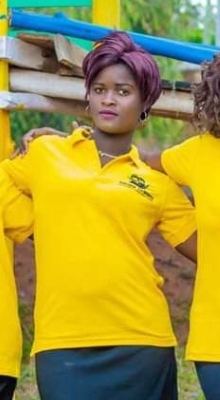 Patricia Kadango
Toddler Class Teacher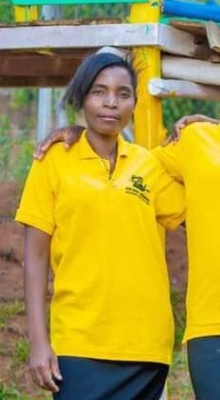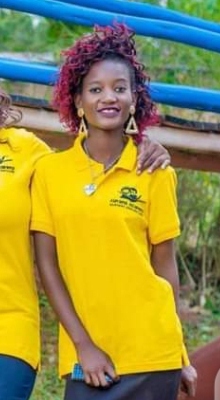 Alice Moyo
Reception Class Teacher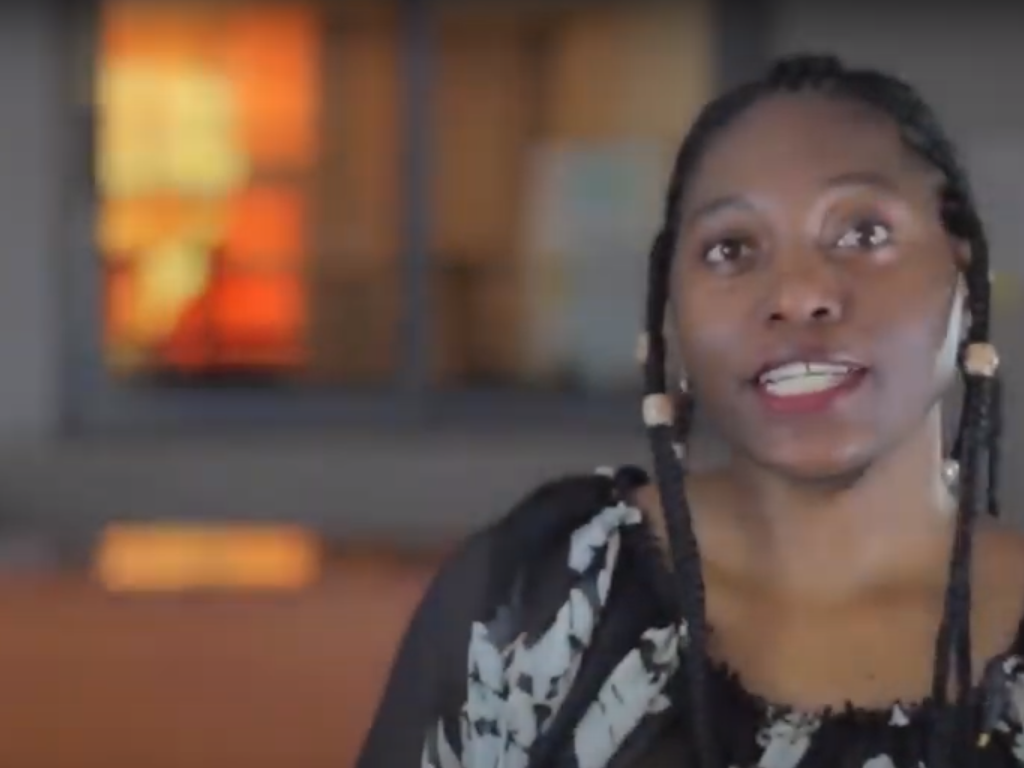 Mzuzu E-hub is an entrepreneurship and innovation hub providing working space and technical assistance to start-up and early-stage companies by linking them to a network of services for success.
Interested in learning more about the benefits of entering into Mzuzu E-hub's family of businesses? Click the link above to find out why companies like Alinane Academy are proud to be a Mzuzu E-hub partner.
Contact
Our Location
Mzuzu, Malawi
Email Us
msowoyamaggie@yahoo.com
Call Us
0999654322 / 0884012100